A NATIONAL LEADER IN THE HEART OF PENNSYLVANIA
Over our nearly 70 years in business, Devault Foods has become one of the most trusted and recognized names in the meat production and processing industry. Our rise to the top is due entirely to our dedication to quality food products, our innovative and cutting-edge operational practices and the continued recognition of our customers' needs. At the end of the day, we've always been able to fall back on the reality that our customers want one thing: high-quality, fresh-tasting meat. This was the idea that got us started and the idea that has sustained us and allowed us to grow. If it tastes great, it's Definitely Devault.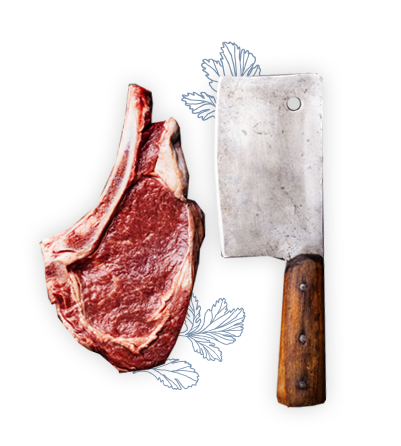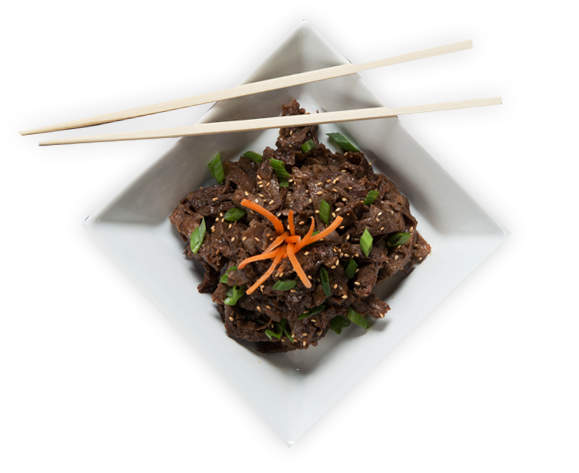 PIONEERS IN TASTE AND QUALITY
Devault Foods is proud to offer a delicious line of fresh and flavorful products to help you breathe new life into every meal. Whether you're looking for Burgers, Sausage, Philly Style Sandwich Steaks, Meatballs or Prime Cut Steaks and Chops, we offer the highest level of quality and flavor. As a recognized leader in food safety and freshness, we are confident that you'll enjoy every bite with Devault Foods. From our unique seasoning blends to our raw and cooked products, our production process utilizes state-of-the-art equipment and the most cutting-edge production practices to deliver the freshest results. We invite you taste the difference for yourself.
EVOLVING TO MEAT YOUR NEEDS
As an industry leader, Devault Foods understands the importance of evolution. Over our nearly seventy years in business, we've adapted to meet the changing needs of our clients, as well as comply with the most stringent regulations in the food services industry. When it comes to food, we simply don't believe that companies should skimp on quality control. At Devault Foods, we make prime cuts, not short cuts. We apply this philosophy to our relationships with businesses as well as our retail customers. Freshness, quality, and commitment to safety are simply non-negotiable. Because of our lifetime commitment to quality, Devault Foods has continuously evolved to not only meet, but exceed modern standards.