THE DEVAULT STORY: A FAMILY THING
Adding to the deep history for which Southeastern Pennsylvania has become famous, Devault's story begins and continues near its namesake town of Devault, PA, where in 1920, Anthony DiFillippo purchased a dairy farm. After two successful decades of operation, the advent of the PA turnpike made it impossible to continue. This is when Anthony's son, Tom DiFillippo converted his half of the property into a butcher business and planted the seeds for what would become Devault's current iteration.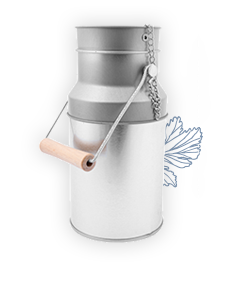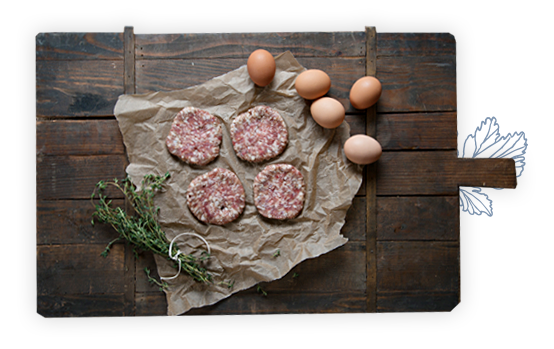 THE NEXT CHAPTER
Soon, Tom DiFillippo fully dedicated himself to meat production and processing, which led to the opening of Devault Foods officially in 1949. The company prospered and is now in the hands of his son, Tom Fillippo, the current Chairman of the Board, along with his son and Executive VP Thomas W. Fillippo. Tom chose to drop the "Di" from his last name. However, the company's signature product–authentic Italian meatballs–bears the name "Mrs. DiFillippo's Meatballs" because the recipe is the same one that Thomas DiFillippo's wife used to feed her growing family.
MRS. DIFILLIPPO'S FAMOUS MEATBALLS
What started off as a humble, albeit delicious, way to feed her family ended up being the flagship product of the Devault Foods company. In the early stages, Tom and his staff experimented with different recipes, but they were never able to replicate the exceptional flavor of his mother's. Eventually they settled on Mrs. DiFillippo's original recipe with some fine tuning. Today all of Mrs. DiFillippo's are family recipes handed down from generations. Just as the package bears her face, the product inside bears her unforgettable culinary talent.
Tom was able to parlay his mother's family recipes into a multimillion-dollar empire and a leading purveyor of the freshest-tasting and highest-quality meats. Today, under the expert and tireless guidance of Thomas W. Fillippo, 3rd generation, Devault Foods continues its tradition of quality and service….. We are proud to partner with markets all over the world while also offering our next-level products direct to consumer. We are exceedingly proud to be a fixture of the Pennsylvania business community while enduring as a national name in meat production.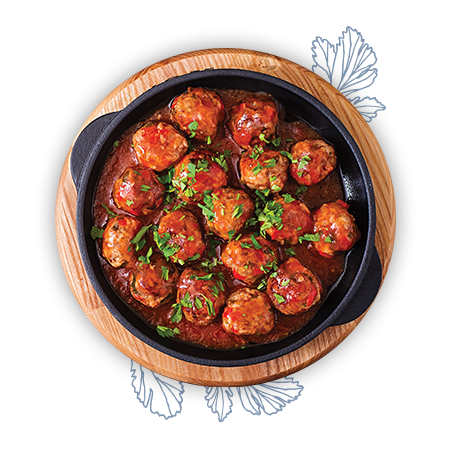 To Bolder & Better Things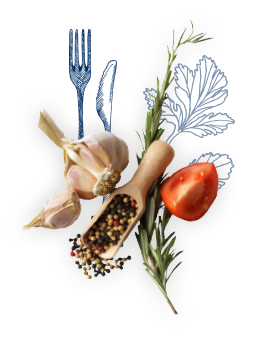 THE FUTURE LOOKS TASTY AT DEVAULT
Devault remains committed to the highest standards of safety and quality with every product we sell. It is this commitment that has enabled us to grow well past our singular butcher shop to a 114,000 square-foot facility. Devault Foods has the capability to process more than two million pounds of beef products weekly. Utilizing state-of-the-art machinery, prepare every ounce of meat in the most sanitary environment and adhere to the strictest quality control.