Meating and Exceeding Expectations
A COMITTMENT TO QUALITY, SINCE 1949
Devault Foods has always believed that if we're going to be the best, we have to have all of our bases covered. This is why, in addition to offering the highest-quality and freshest meat, we offer our business partners a full range of packaging and quality control services to give them not only quality product, but peace of mind. Everything counts, from our raw products and seasoning blends to our seamless, innovative and clean production process. It is this attention to detail and commitment to providing a full continuum of services that allowed us to become a leader in the industry over the past six decades.
Devault Foods proudly serves the meat production needs of clients in a diverse array of industries, including but not limited to:
► Food Service (Restaurants, Delis, Fast Food Locations)
► Schools (Colleges and Universities)
► Food Vendors (Food Trucks and Stands)
► Convenience Stores and Retail Outlets
At Devault Foods, we're more than just meat. We also partner with businesses all over the country to provide customized co-branding and co-packaging services.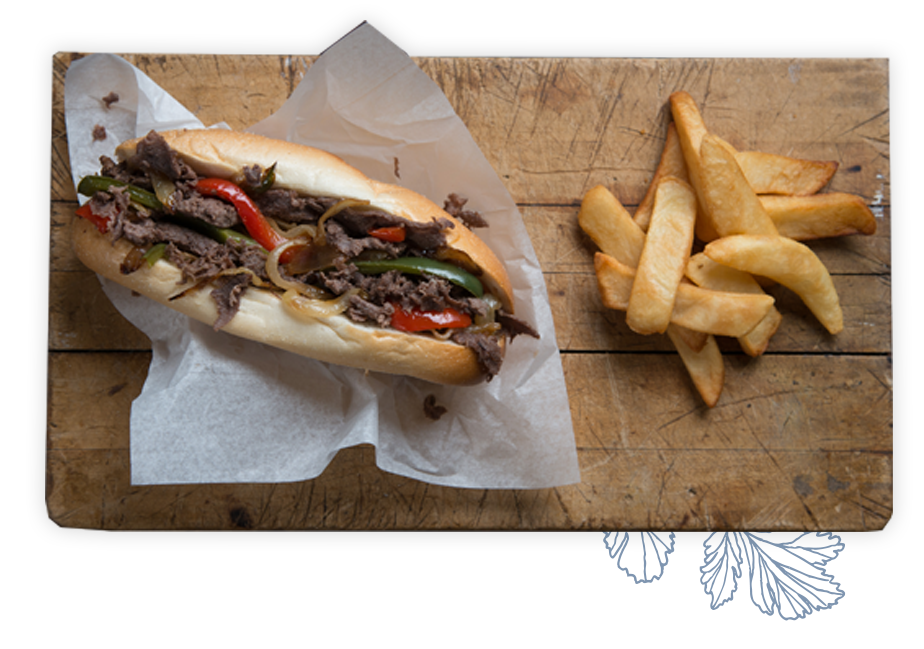 A FULL SCOPE OF SERVICES AND CAPABILITIES
Devault provides a menu of services that other food producers simply can't match, from customized packaging solutions to seamless distribution services to our labeling, portion control and gluten-free product manufacturing. We also offer research and development services to clients looking to customize their menus with quality, fresh and great-tasting meat products.
CUSTOMIZED SOLUTIONS
We begin to develop your customized product line with a program meeting to discuss your primary objectives such as regaining your demographic/geographic profiles and sensitivity, and our sales, marketing, and operations teams review the facts and your requirements. A tour of our state-of-the-art facility, production process, and our lab areas is available to provide you with the assurance that we will produce the quality products your consumers demand while maintaining the highest levels of safety.